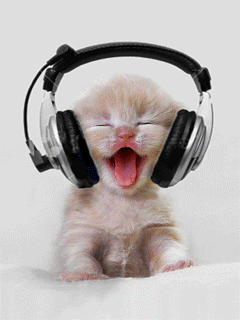 Know what I like? Good songs.
Know what else I like? When people I like do cover versions of other people's good songs, or even of their own good songs.
Cases in Point:
How do you make the new Kylie Minogue song even better?
You do it up country style:
How does Robyn make
her own new song
even better?
You do it up slow & sad style.
Also? One of my favorite parts of one of my favorite albums last year? Alicia Keys' "Try Sleeping With A Broken Heart." Is Robyn's acoustic, lyric muffing version better? No, but it's dang good.
Also also? Remember how last summer Kelly Rowland ruled the world with
that great song
?
Here she is doing an acoustic version of what they're hoping is this summer's smash. It's with Sir David Guetta again.
Who knew Brits could do such
a good job
with music?